This year YOU CAN ATTEND THE FORUM LIVE!
Those who have opportunities passport (or EU COVID Certificate) are invited to participate in the LIVE event and not only to hear interesting keynotes, get acquainted with current trends but also to discuss it all with like-minded people over a cup of coffee.
For the participants of the Transport Innovation forum our
friend of the event "Amberton Cathedral Square hotel" , located in the
heart of Vilnius, in front of the Cathedral, gives 20% discount for all
types of rooms from the best daily price with and without breakfast. Valid for reservations for arrivals on 10.20, 10.21, 10.22. You can book the hotel by clicking the link:  https://bit.ly/2XzXs34  and by entering special code – TIF2021
Those, who are unable to attend the event live, will be given the opportunity to watch the event online. Please fill in the registration form.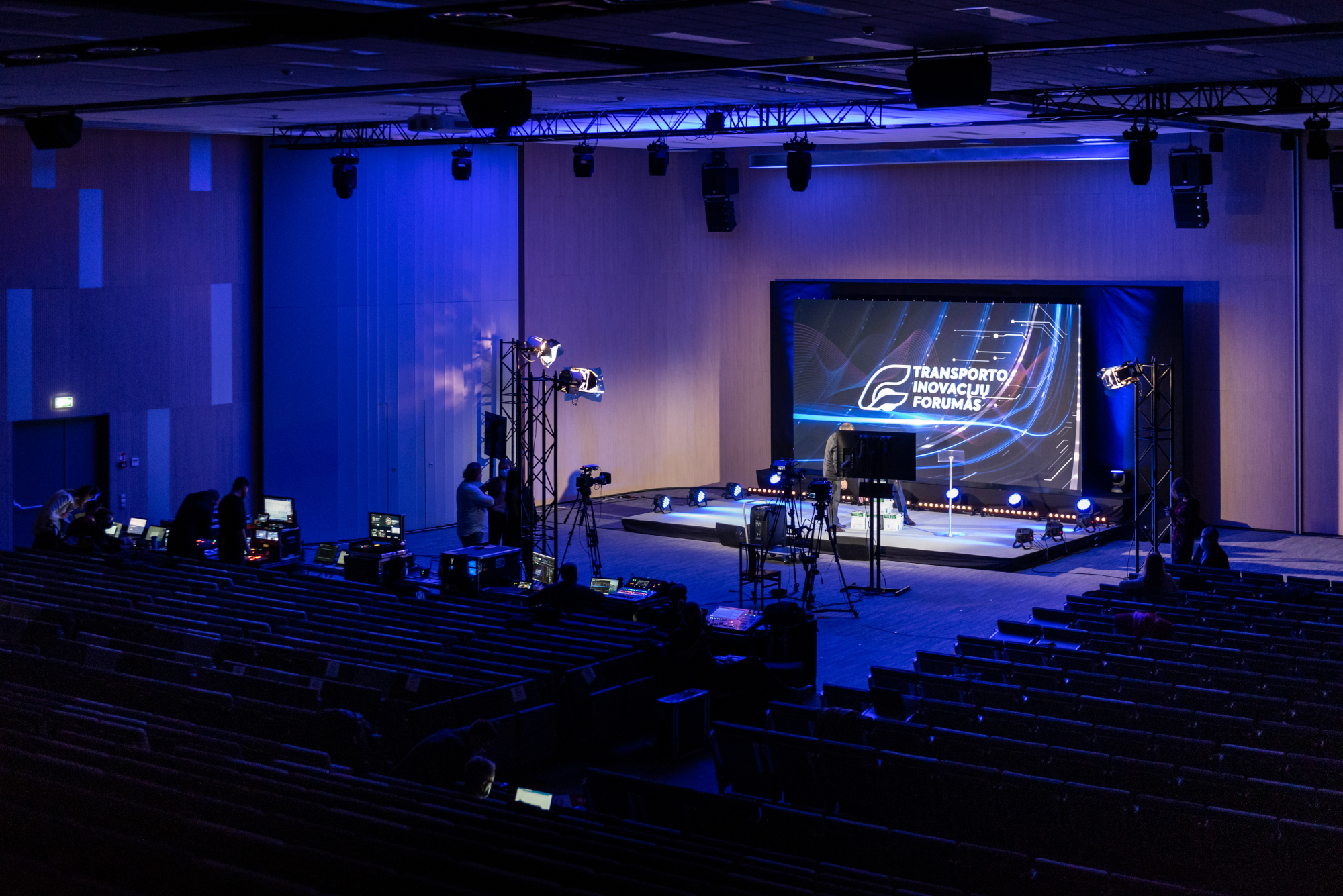 Register for the online broadcast:
We invite you to follow the latest information about the forum, speakers and topics on our social networks:
We wish you a beautiful day,
Organizers of the Transport Innovation Forum