This year, Transport Innovation forum will take place for 2 days and bring together two conferences under one roof.
The first day`s conference is dedicated to current issues and innovation trends in the field of transport and logistics that will change our near future.
TICKETS FOR THE FIRST FORUM DAY (23rd of November) CONFERENCE CAN BE PURCHASED HERE:
Ticket prices:
299 EUR + VAT – live participation
99 EUR + VAT – online participation
After purchasing tickets to the first Forum day conference, you will also be granted a seat for the second Forum day (24th of November)
The second day`s conference of the Forum (24th of November) will focus on breakthrough innovation, innovation policy and the presentation of EU investment in this area.
Participation in this day of the Transport Innovation forum is free of charge but the number of participants in the event live is limited. The broadcast of the Forum`s 24th of November conference will be free for anyone.
Registration for both live and online participation are needed.
REGISTRATION FOR THE SECOND DAY CONFERENCE OF FORUM (24th of November):
For the participants of the Forum, our friend, the hotel "Courtyard by Marriott Vilnius City Center", located in the center of Vilnius, will apply 15 % discount for accommodation from the best price of the day. To book reservations, you must contact reservations@courtyardvilnius.com with an e-mail subject – TIF2023.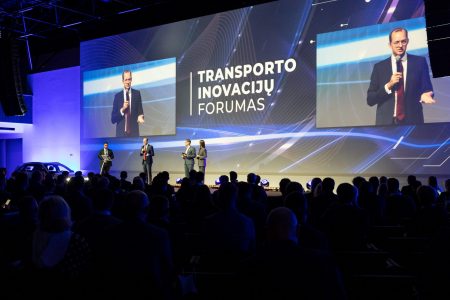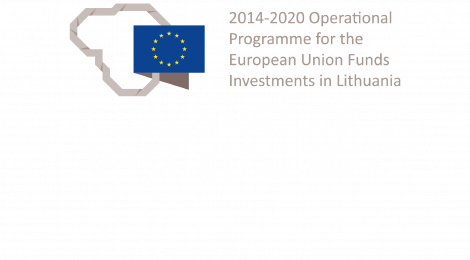 We invite you to follow the latest information about the forum, speakers and topics on our social networks:
We wish you a beautiful day,
Organizers of the Transport Innovation Forum